Arts on Tour program underwritten by the Arkansas Arts Council.  MarQuis is a featured artist with this prestigious program.  The program provides a 40% (forty percent) reimbursement of MarQuis' performance fees to non-profit organizations.

MarQuis is the host of the Mood Monday Jazz show with Mr. Mood from 10:00 AM to 12:00 Noon every Monday on KABF Radio 88.3 FM.

MarQuis and MOOD frequently performs professional concerts at South on Main Restaurant and Entertainment Venue.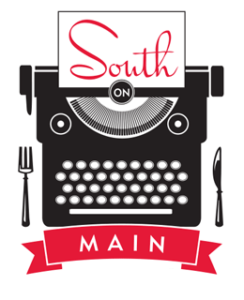 MarQuis is exclusively managed by L A Rose Entertainment.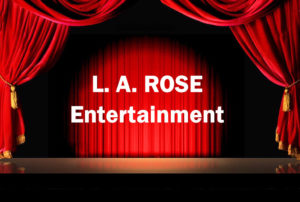 (Please email L A Rose Entertainment if you have a business affiliation with MarQuis Hunt and would like to have your site listed here.)